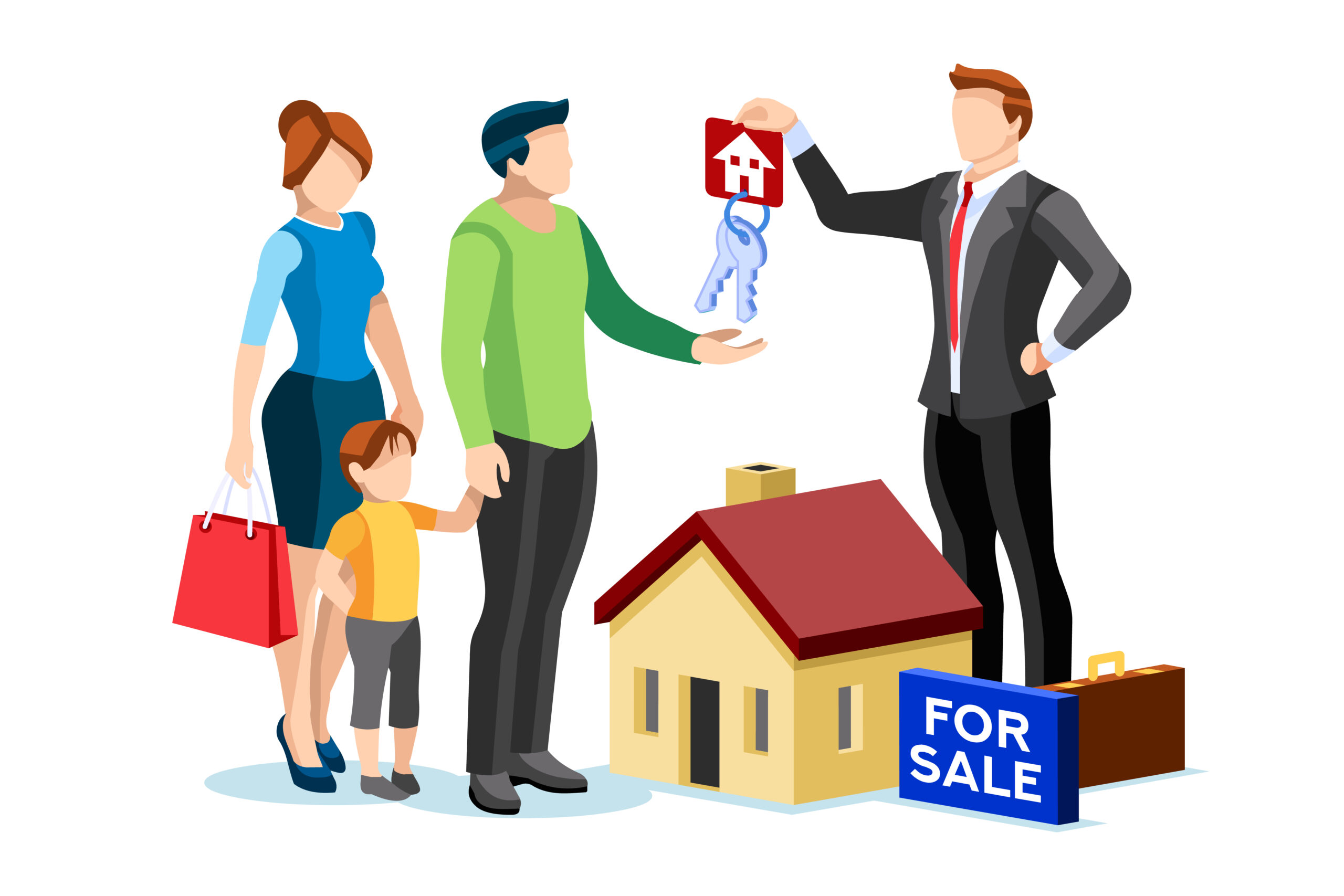 Buy or Sell a Home
We are here to assist.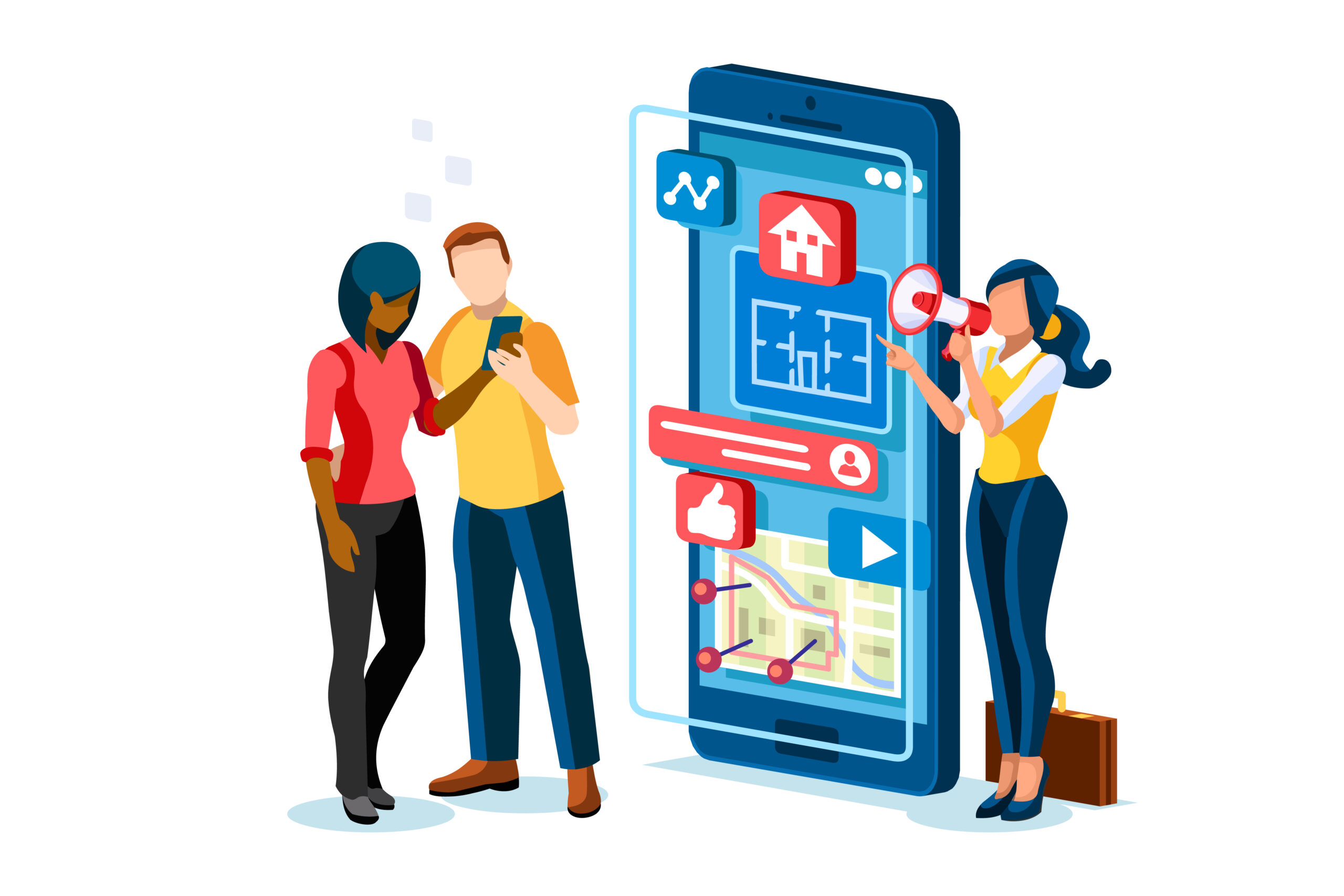 Rent a Home
Online or in-person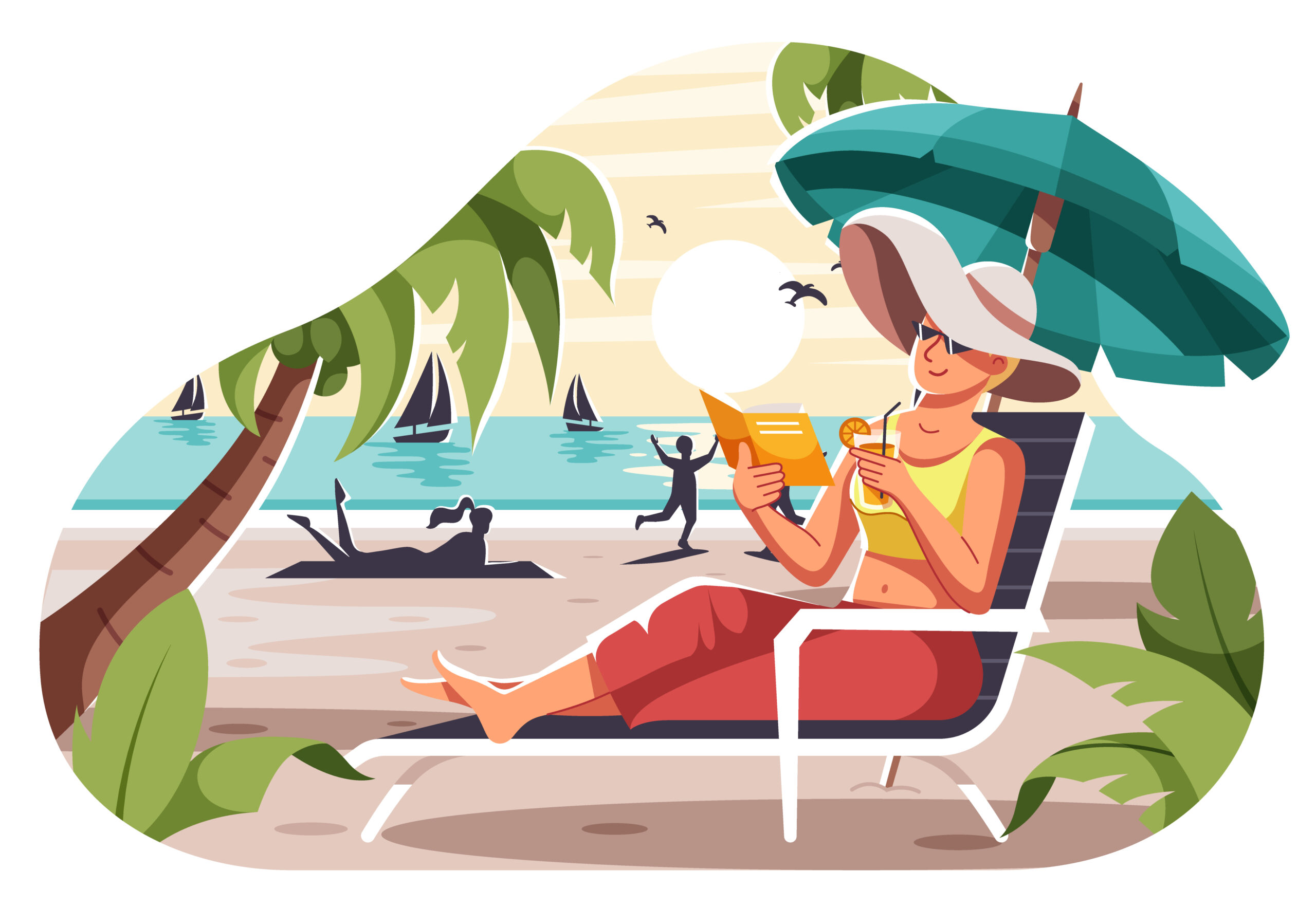 Vacation Rentals
We are AirBnB Superhosts
Over twenty years of professional experience
---
---
You'll benefit from having the best local real estate professionals by your side. We'd be honored to put our experience to work for you.